City of Hobart Open Data Portal
The Open Data Site is intended to easily provide spatial data for public use.
This page is for users of GIS or AutoCAD software, CAD users can either download data or consume the map web services directly in your applications.
GIS users can view map services directly in your applications (ArcGIS REST Map and Feature Services, WMS, WFS and KML).
Open Data Featured Groups: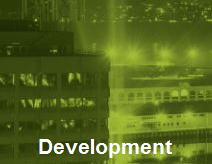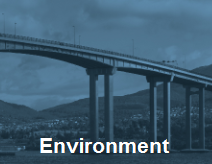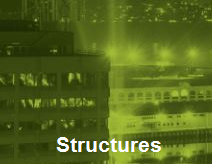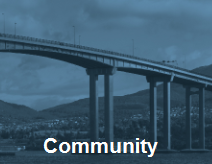 Can't find what you're looking for? Contact us to suggest a dataset that you would like to see.
Disclaimer:
While all reasonable care has been taken to ensure the accuracy of the information portrayed in this data, its purpose is to provide a general indication of the location of Council services. The information provided may contain errors or omissions and the accuracy may not suit all users. A site inspection and investigation is recommended before commencement of any project based on this data.